企業責任Corporate Responsibility
企業責任 Corporate Responsibility
六上公司認為企業應該秉持社會責任的理念,關注員工的健康和安全,實施節能減碳和綠色生產,減少原材料的使用和能源消耗及廢棄物的產生。
SIXUP believes that enterprises should uphold the concept of social responsibility and focus on the health and safety of employees. Also, Sixup implement energy saving, carbon emission reduction and green production, and reduce the use of raw materials, energy consumption and waste.
企業責任政策 CSR policy
誠信正直、重視道德、堅守法治。
Acting with integrity, Emphasis on ethics, Law-abiding.
強化環保, 實施綠色生產和節能減碳。
Enhancing environmental awareness, green production, energy saving and carbon emission reduction.
關懷弱勢, 建立溫馨社會。
Caring about disadvantage groups and building a warm society.
六上環安衛與能源政策 Policy of Environmental, Health, Safety and Energy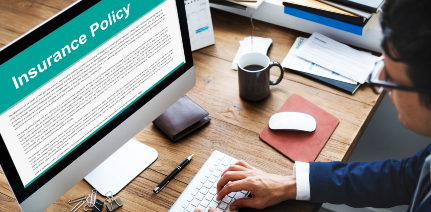 遵循法規 全員參與
Full participation in compliance with regulations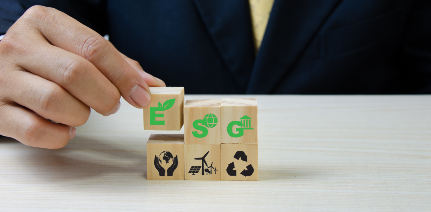 節能減廢 控制風險
Energy saving, Waste reduction and Risk controlling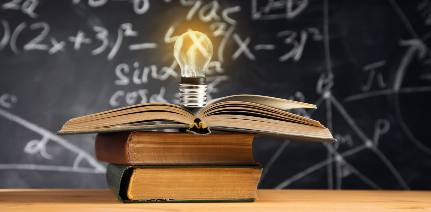 持續改善
Continuous improvement
移工零費用政策 Foreign Migrant Worker Policy
推行勞工無須為確保工作或取得留任,而直接或間接支付任何費用及開銷。
To ensure that workers do not need to pay any fees and expenses directly or indirectly for obtaining a job or staying on.