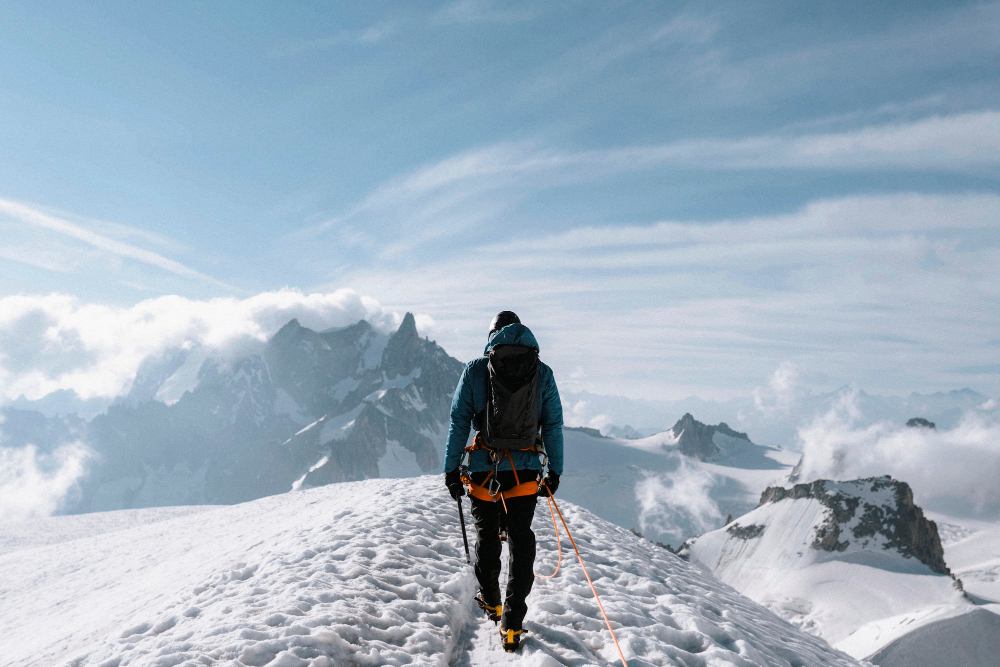 六上實業股份有限公司成立於1981年,主要為製造及銷售工業用布。 為響應全球綠色環保訴求,於1994年研發出以熱可塑性高分子材料TPU取代PVC作為工業用布的貼合材料,成為國內最早投入TPU環保膠皮生產的廠商,並於2013年成為國內第一家取得瑞士bluesign環保認證的貼合廠家。 也是全球目前少數幾家可生產符合ISO 12402-7「水上救生衣布料」標準規範的製造廠。
TPU產品因其絕佳性能及優良品質,不僅耐磨、耐穿刺、防水、有透濕功能及可依喜好調配各種顏色,被廣泛應用於成衣、各類包袋、充氣產品、救生筏及救生用的漂浮袋、救生衣等,甚至食品及醫療相關用品上。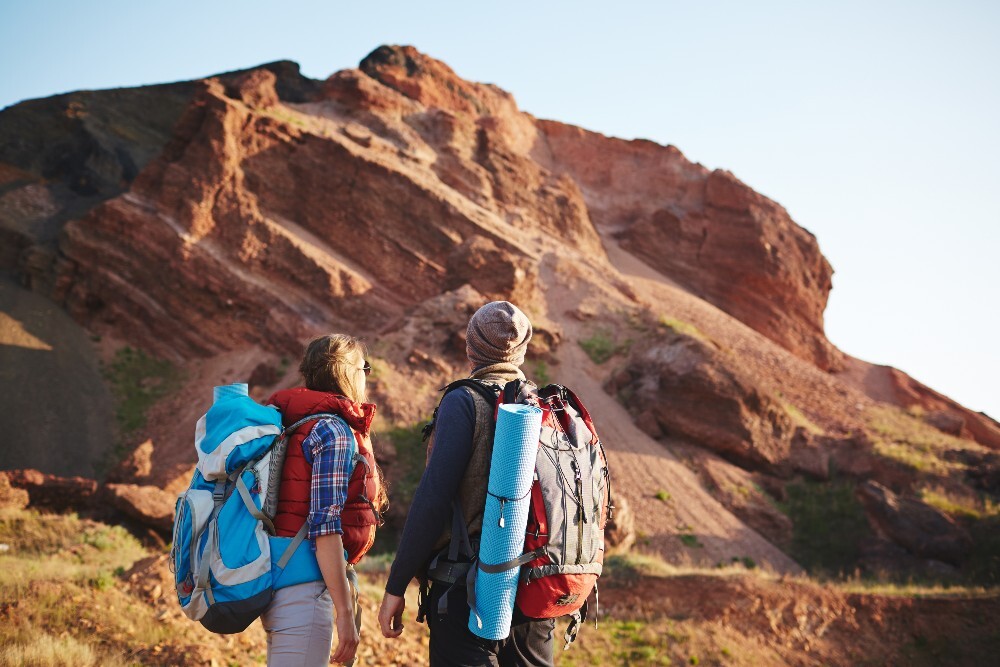 六上公司取得多項製程技術專利及新型專利,可依客戶需求生產多樣性材料及符合OEKO-TEX、Adidas A-01、Nike RSL和bluesign等環保標準及歐盟REACH規範、GRS認證等。 不僅為國際眾多知名品牌指定的環保布料供應商,更取得VF集團、Patagonia、IKEA、lululemon等知名廠牌驗廠通過,是一家認真、負責且值得信賴的合作夥伴。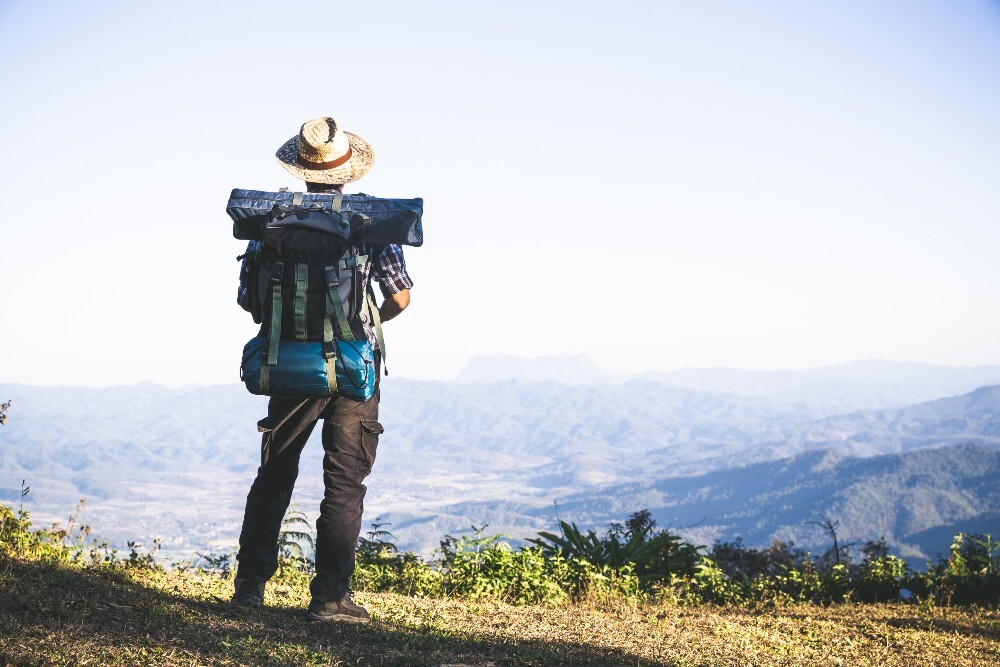 Sixup Corporation is established in 1981, mainly in manufacturing and sale of industrial fabrics. In response to global environmental goals, we research and develop the thermoplastic polymer material called TPU, to replace PVC lamination on industrial cloth in 1994. We are the first local company to invest eco-friendly coated fabric and obtain the Swiss Bluesign Certificate in 2013. Also, we are one of the few manufacturers in the world who can supply TPU coated fabric that conforms to the ISO 12402-7 "Water Life Jacket Fabric" standard.
TPU products have excellent performance and quality, because of its strong abrasion and puncture abilities, high water resistant, breathability, available in customized colors, etc. TPU is widely used in garments, various kinds of backpacks, inflatable products, life raft, life-saving dry bags and safety jackets, even for food bags and medical materials.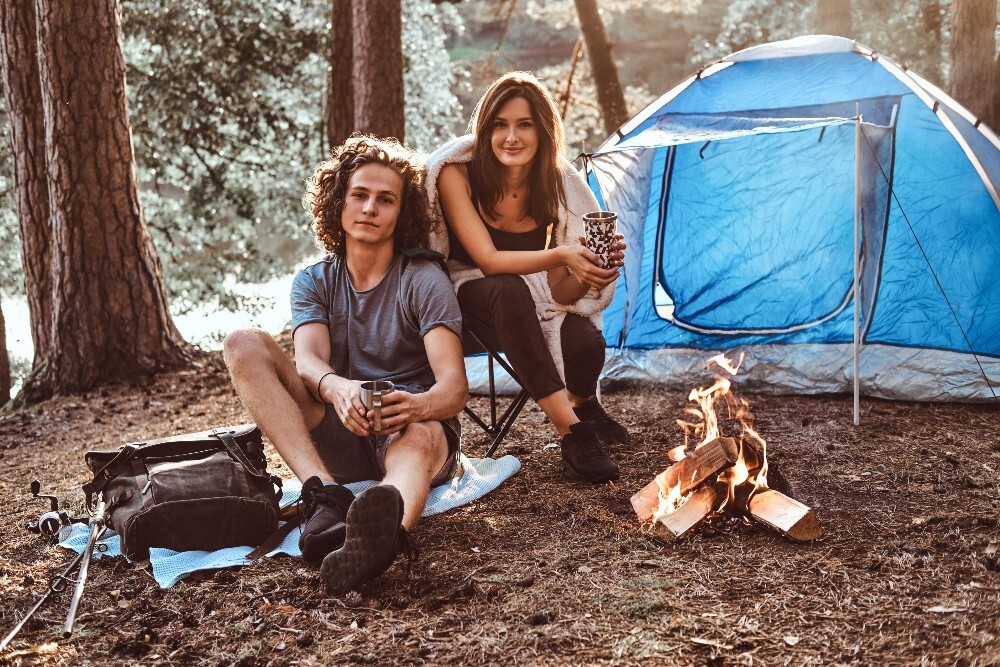 Sixup obtains multiple patents and can supply variety of products certify for OEKO-TEX, Adidas A-01, Nike RSL, and Bluesign, as well as the EU REACH and GRS certificate requiring by customers.
Sixup not only is nominated by many recognizable worldwide brands, but also have various audits from VF Group, Patagonia, IKEA, Lululemon, and so on.
In line with this, we can be earnest in work, responsible and a highly reliable business partner.